QUIQHIQ.COM
Website Design & Software Development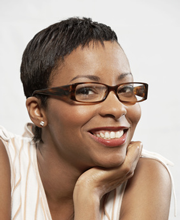 Customer Advisor
Quiqhiq.com,
2972 Columbia St., Suite 5972,
Torrance, CA 90503, USA

Email: us@quiqhiq.com
Phone: +1 (646) 652-6758
Fax: +1 (646) 666-4307


You can rely on us because:

1. There is no upfront payment, which means there is no financial risk on you.
2. We deliver site on time or pay money back.
3. We use proven project management approach based on Microsoft Solutions Framework.
4. We report daily the progress of the work.
5. Service Terms Agreement includes a detail project schedule.
6. Each project milestone is confirmed by tangible item (document, image, movie, software etc)
7. As our projects are high quality solutions and our expenses are not increased by software failures, we can offer low-cost maintenance service.
Copyright &copy 2009-2011 Quiqhiq.com All rights reserved.